Permanent Eyeliner & Eyelash Enhancements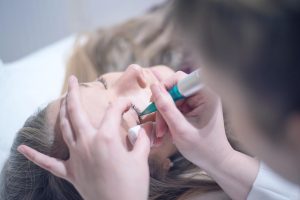 Melanie Aslin Permanent Makeup offers a number of different permanent eyeliner & eyelash treatments to suit your unique beauty requirements.
Permanent Eyeliner & Eyelash Enhancements
Eyes
Many ladies struggle when applying eyeliner, whether it's getting it even, applying a liner to the eyes whilst having to wear glasses or generally having irritated eyes resulting in panda eyes from rubbing or not removing your makeup properly before swimming or taking a shower. Having a permanent eyeliner or lash enhancement treatment could be the perfect answer!
An eyelash enhancement is a very fine liner applied through the lash line to add subtle definition to the eyes, this can be applied to both the top and lower lash line and is generally the first step to every lash liner treatment. 
A permanent eyeliner treatment is built upon an eyelash enhancement above the lash line to create a thin, medium or thicker eyeliner line, creating more enhanced definition to the eye area.
Both treatments also enhance the brightness of the eyes really making the colour of the eyes 'pop'
Contact me today to discuss your needs and book in your FREE consultation.
Download your

FREE

guide on what you need to know before you let anyone permanently tattoo your face.
Enter your details below and press send to have the ebook instantly delivered to your email:
All treatments include: A free consultation, Full aftercare treatment, & A top-up appointment after 6 weeks.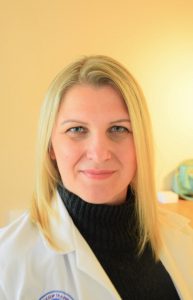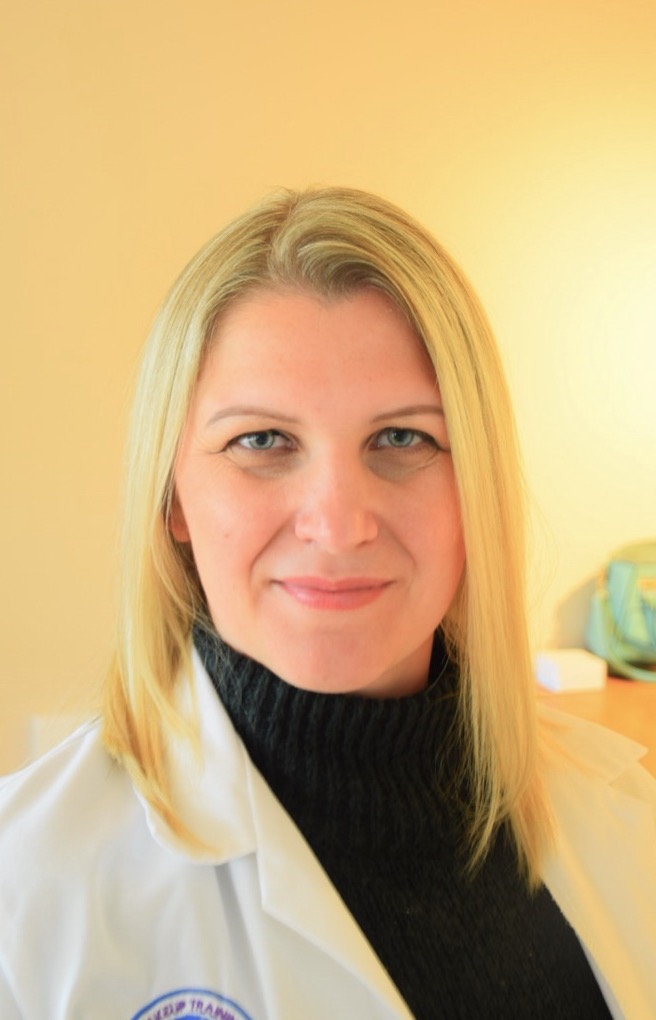 Melanie Aslin



Permanent Makeup Specialist
What To Do Next …
If You Would Also Like To Save So Much Time And Ditch Your Daily Makeup Routine
Then Call Melanie Now For A FREE No Obligation Consultation on:
Tel: 07725303206

(If the line is engaged or I am with another client then please leave a message and I'll get straight back to you as soon as I am free)
Or simply fill in your details In the form below and I will contact you shortly …

Aftercare Instructions
If you have lost or misplaced your aftercare instructions that you were given at the end of your treatment then you can simply download a copy from here. Simply click the button below to open the instructions, which can then be saved onto your computer, tablet or mobile for save keeping. 🙂