Natural, Smudge free Makeup that lasts All day, Everyday!
by Permanent Makeup Sussex Specialist – Melanie Aslin
Permanent Makeup will look and feel fabulous everyday no matter what you are doing, and even better will stay in place rain or shine! Forget spending hours trying to perfect your makeup routine and start spending that time on the things you enjoy whilst looking and feeling great!
I am a Permanent Makeup specialist based in Newick, East Sussex. I focus on perfecting brow shape, adding definition to eyes and enhancing kissable lips!
Consultations are FREE so please contact Melanie on 07725303206 to book your 121 consultation.
PERMANENT MAKEUP TREATMENTS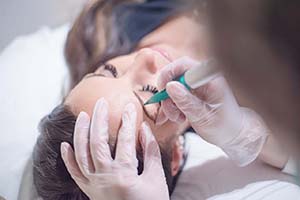 By having permanent makeup applied to your eyebrows I can naturally enhance the eye area, whether its to give a natural, youthful lift, replacing missing patches or ends to your eyebrows, or adding hairs to sparse areas, I can personally create a new bespoke style for you.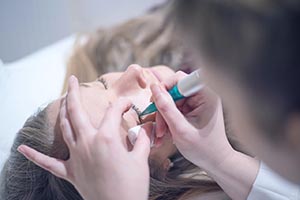 Permanent eyeliner or an eyelash enhancement is the perfect way to add smudge free, natural definition to the eyes 24/7 whether it's a subtle enhancement through the lash line to create the appearance of thicker lashes or a slightly bolder, thicker line to make the eyes 'pop'
Permanent Lip
Liner & Lip Blush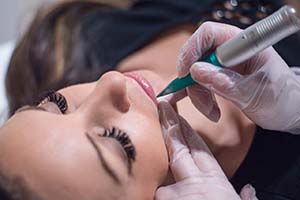 Naturally enhancing the lips with a permanent procedure will create fullness and definition whilst restoring lost contour to the lip line that can naturally occur within the ageing process.
What You Need to Know – Permanent Makeup Sussex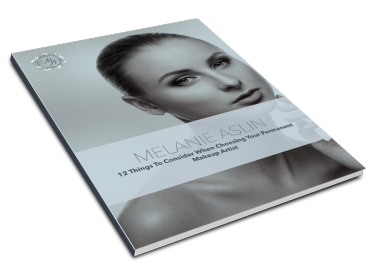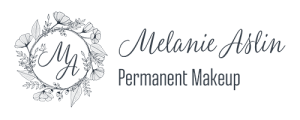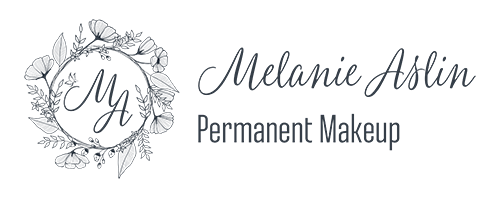 Download my FREE guide – 12 Things To Consider When Choosing Your 
Permanent Makeup Artist –  to ensure you know what to find out about a permanent makeup technician before having treatments done. Simply enter your name and email in the boxes below to get instant access.
Why Are Clients Traveling From Miles Around To Have Their Permanent Makeup Done With Melanie? …
You can wake up every day with perfectly applied makeup and even better it stays there all day too!
Your makeup is completely smudge free leaving you no longer having to worry about swimming, running or even just the weather!
Save at least an extra 20 mins a day off your morning make-up routine resulting in more time in bed catching up on your beauty sleep!
Sensitive to makeup you no longer need to worry as pigments are hypoallergenic so no allergic reactions to worry about.
Struggle with applying eyeliner especially if you need to wear glasses then struggle no more as it's been permanently applied by an expert every day.
 – Read some of my client's reviews below to see what they say about their permanent makeup …
Permanent Makeup Sussex Client Testimonials

Jessie Lucie Permanent Eyebrow Testimonial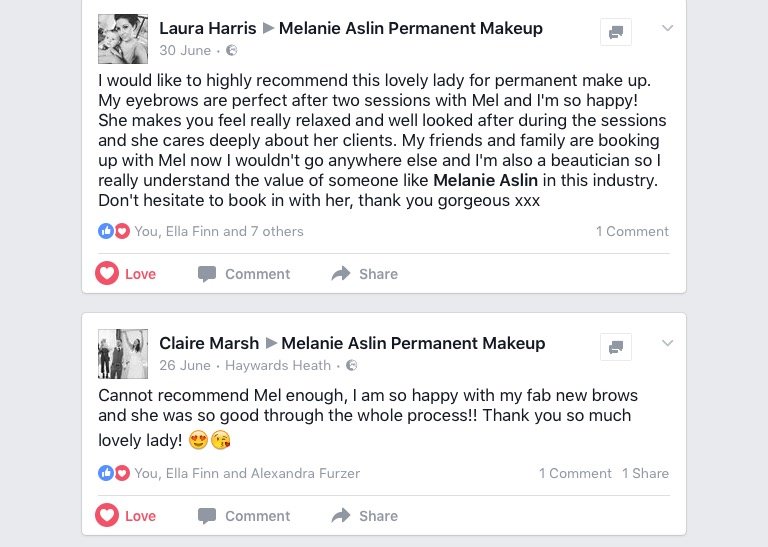 Melanie Aslin Permanent Eyebrow Testimonials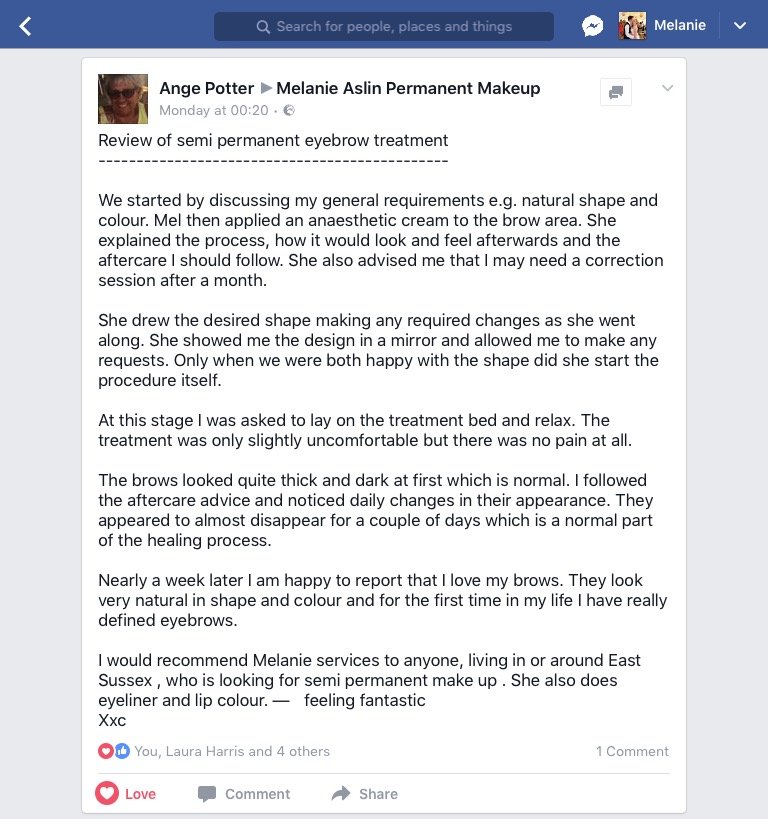 Ange Potter, Permanent Eyebrow Testimonial
Permanent Makeup Sussex Client Portfolio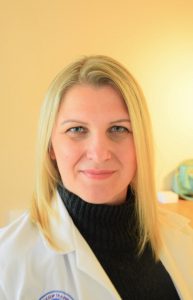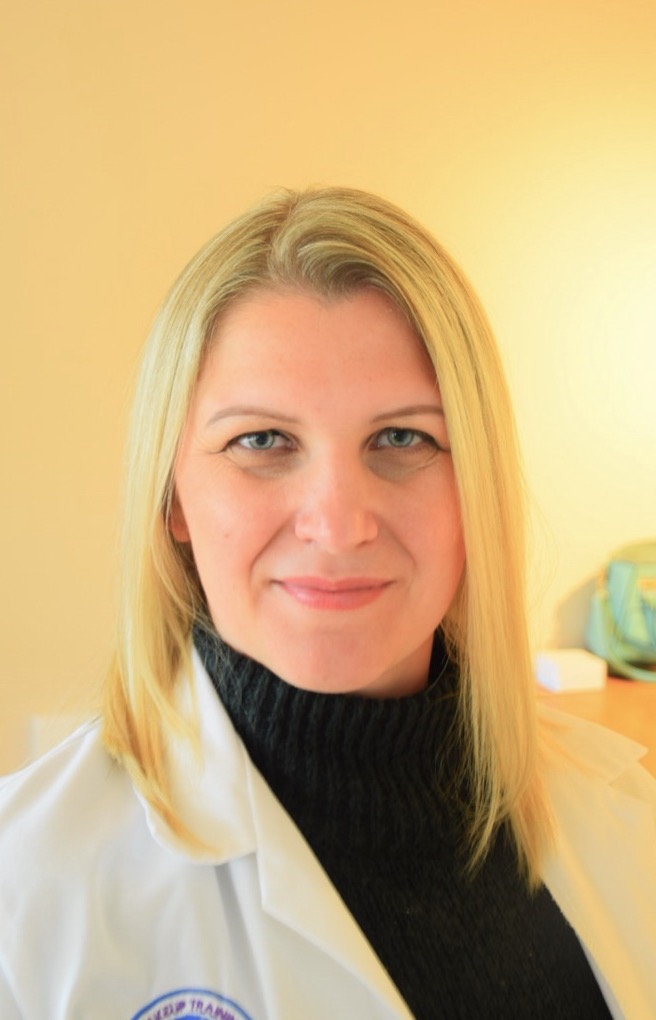 Melanie Aslin



Permanent Makeup Sussex Specialist
What To Do Next …
If You Would Also Like To Save So Much Time And Ditch Your Daily Makeup Routine
Then Call Melanie Now For A FREE No Obligation Consultation on:
Tel: 07725303206

(If the line is engaged or I am with another client then please leave a message and I'll get straight back to you as soon as I am free)
Or simply fill in your details In the form below and I will contact you shortly …