Permanent Eyebrow Procedures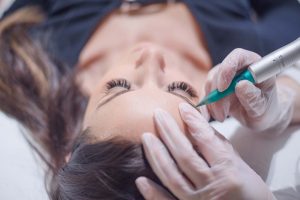 Melaine Aslin Permanent Makeup offers a number of different permanent eyebrow treatments to suit your unique beauty requirements
Permanent Eyebrow Treatments
Eyebrows Frame Your Face
There can be many reasons to consider having a permanent makeup treatment on your eyebrows, years of over plucking, poor visibility preventing you from applying makeup correctly, medical treatment causing hair loss etc. A permanent makeup treatment can create the perfect shape, colour and style 24/7.
All pigments are individually mixed to suit your skin tone, hair colour and your involved in all decision making before any treatment takes place. Why spend time penciling in your eyebrows every morning, or after the gym or swimming when they can be perfectly in place all of the time.
There are various techniques that can be used to create your perfect Brows whether it's a Blocked brow, a soft natural powdered makeup look or individual hair strokes to add texture and bulk to your sparse eyebrows.
On completion of your treatment I will give you an after care pack containing your ointment and some clean cotton buds with an aftercare sheet explaining how to look after your new brows.
Contact me today to discuss your needs and book in your FREE consultation.
Download your

FREE

guide on what you need to know before you let anyone permanently tattoo your face.
Enter your details below and press send to have the ebook instantly delivered to your email:
All treatments include: A free consultation, Full aftercare treatment, & A top-up appointment after 6 weeks.
Different Types of Brow Procedures
Natural Hair Strokes / Microblading:
Permanent Eyebrows – Natural hair strokes / Micorblading:
Individual hair strokes are applied using a hand tool called a Microblade! This technique is recommended to anyone wanting to fill in sparse eyebrows or gaps, it's the most natural looking technique as it adds natural bulk to the brow.
Permanent Eyebrows – Powdered Effect:
The powdered effect is a natural makeup look, it can either be done in a very soft technique showing soft shading behind the natural hair giving the appearance of soft and natural daily makeup or for the darker haired stronger makeup wearer it can be applied more intensely blocking in the brows. A very versatile technique suiting the most natural to the stronger makeup wearer.
Natural hair strokes and powdered effect together:
Permanent Eyebrows – Natural hair strokes and powdered effect together:
A combination of the above two techniques where the body of the brow is done using the powdered effect but then soft individual hair strokes are applied to the fronts of the eyebrows to soften the overall appearance. A very popular choice of technique.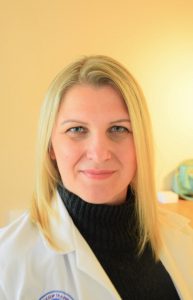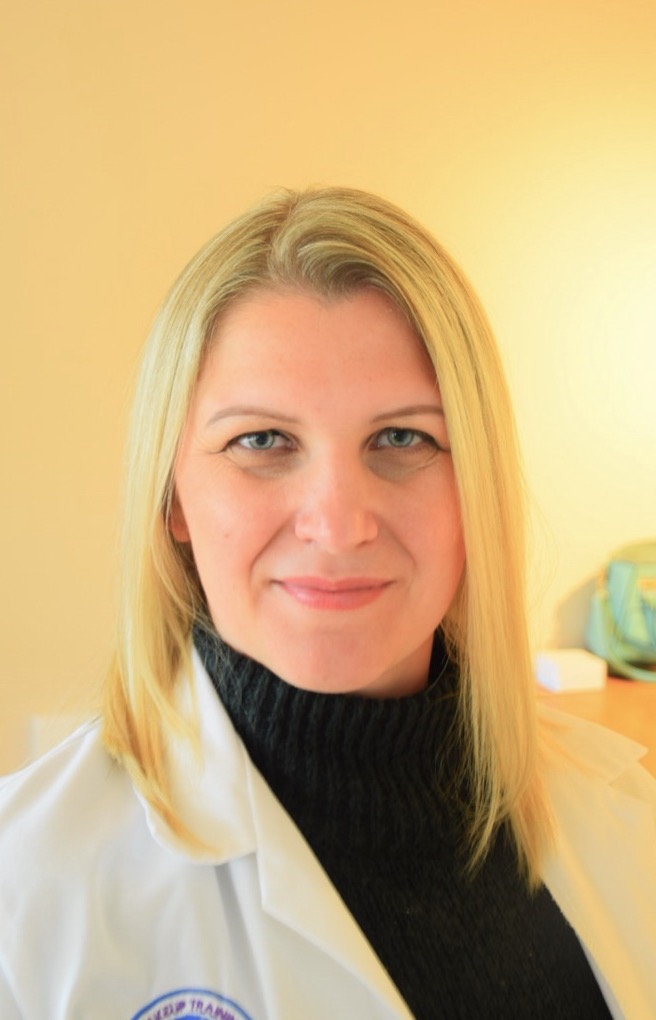 Melanie Aslin



Permanent Makeup Specialist
What To Do Next …
If You Would Also Like To Save So Much Time And Ditch Your Daily Makeup Routine
Then Call Melanie Now For A FREE No Obligation Consultation on:
Tel: 07725303206

(If the line is engaged or I am with another client then please leave a message and I'll get straight back to you as soon as I am free)
Or simply fill in your details In the form below and I will contact you shortly …

Aftercare Instructions
If you have lost or misplaced your aftercare instructions that you were given at the end of your treatment then you can simply download a copy from here. Simply click the button below to open the instructions, which can then be saved onto your computer, tablet or mobile for save keeping. 🙂